Submitted by

bestof3dmodels

on Sat, 06/15/2019 - 12:21
This is a list of the 5 best 3d models of boys.
All the models are rigged, fully textured and ideal for close-up renders!


If you decide to buy any of these, we have included a purchase link for every 3d model in this post. 
1. Ben 3d model
3D Artist: dmk76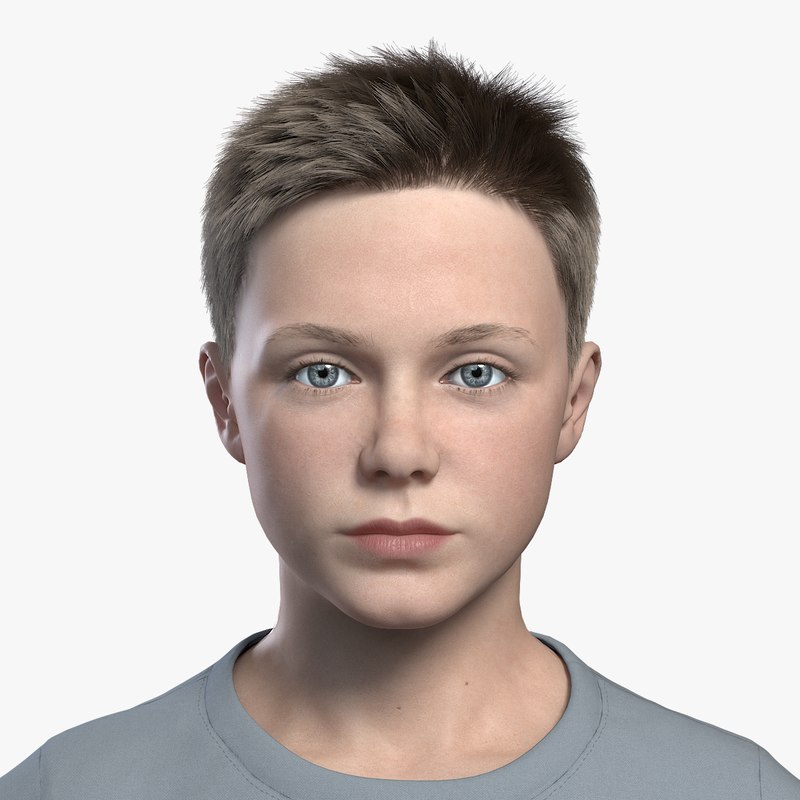 Formats:
* 3ds Max 2015 (V-Ray 3.40 | Mental Ray)
* ZBrush 4R6
Features:
* approximately 10 years old boy model, 140 cm high
* sculpted in Zbrush 4R6, then re-topologized to have clean and animation friendly topology and imported into 3ds max 2015
* final version of ZTL file is included
* textures included
* units: cm
* UV Mapped
* ideal for close-up renders
* rigging is done using biped and skin modifier
* hairstyles, eyebrows, and eyelashes are native3ds max hair and fur modifiers.
What can you create with this rigged boy 3d model?
Recently an 7-year-old boy saved his sister from a fire. What a better way to showcase what actually happened to the viewers by creating a realistic animatic video of this heroic action. Just exactly as the video below.
---
2. Realistic Teenage Boy Rigged for Maya 3D model
3D Artist: 3d_molier International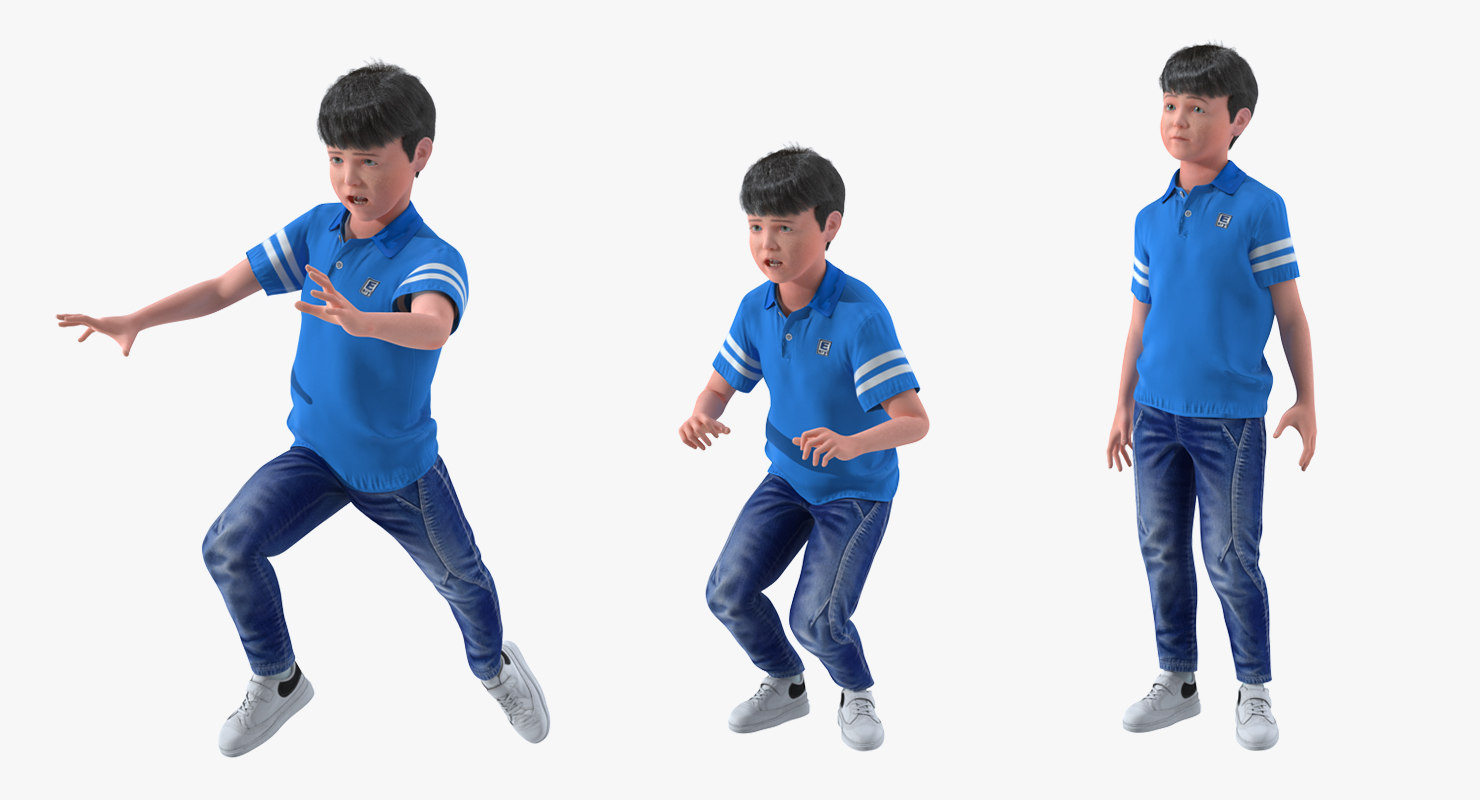 Formats:
* Maya 2012 (Maya Hardware)


Features:
* fully textured with all materials applied
* textures and materials are included
* fully rigged with bones and skin system in Maya 2012
* model rendered with V-Ray in 3ds Max 2012
* facial expressions can be controlled
* units: cm
* hair is not included in the model
* does not include any backgrounds or scenes used in preview images

Textures (png format):
* 4096 x 4096


---
3. Realistic Modern Teenage Boy Rigged 3d model
3D Artist: 3d_molier International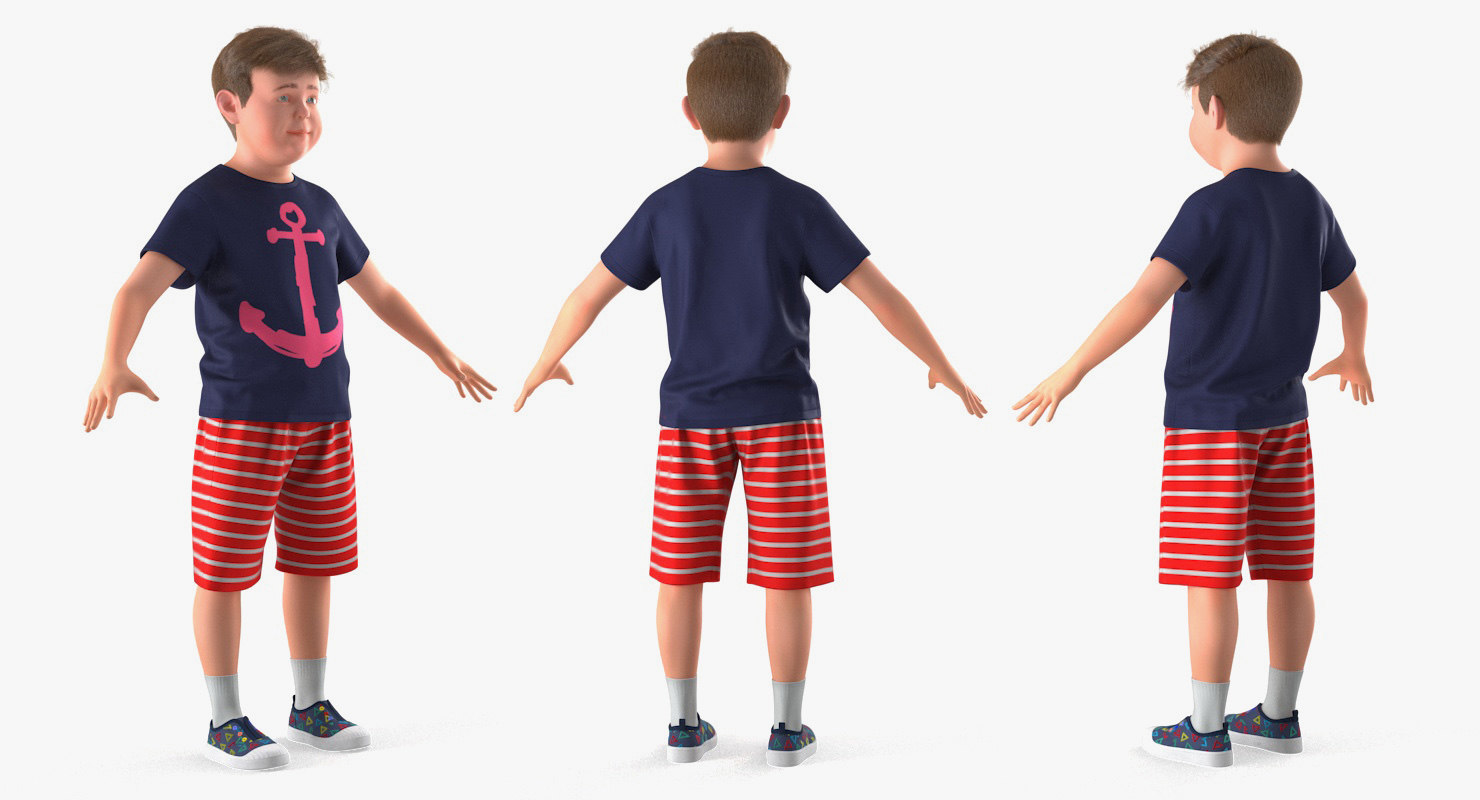 Formats:
* 3ds Max 2012 (V-Ray 2.3 | Default Scanline)
Features:
* fully textured with all materials applied
* textures and materials are included
* fully rigged with bones and skin system in 3D Studio Max
* model rendered with V-Ray in 3ds Max 2012
* all colors can be easily modified
* units: cm
* does not include any backgrounds or scenes used in preview images

Textures (png format):
* 4096 x 4096

Uses:
* school education magazines
* children's fashion
* computer games projects design
---
4. Lucas Realistic Little Boy Rigged Character 3d model
3D Artist: Ariana3DArt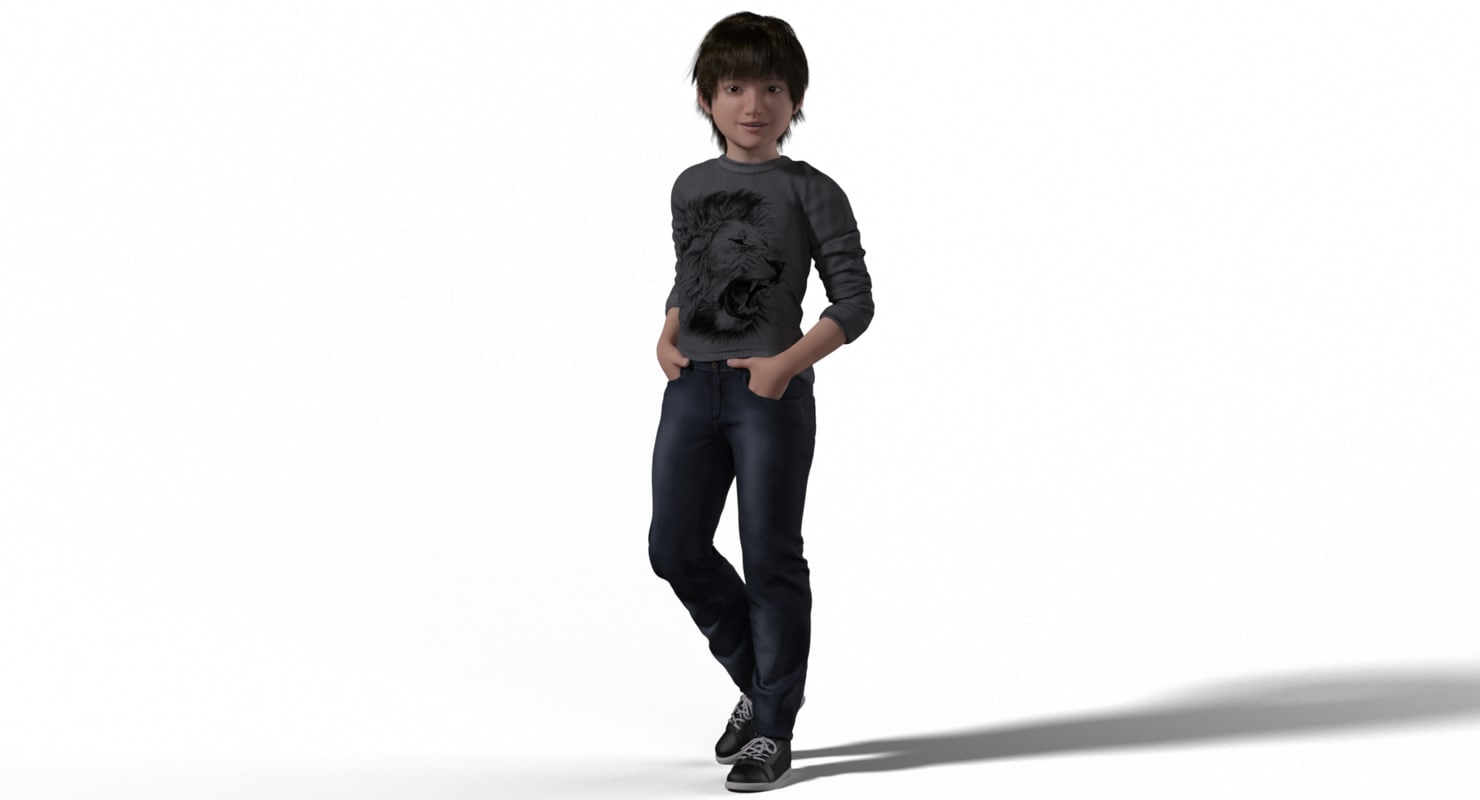 Formats:
* 3ds Max 2016 (V-Ray 3.6)
* 3ds Max 2013 (V-Ray 3.6)
* FBX
* OBJ
Features:
* child approximately 9-11 years old, 135 cm with shoes
* created in 3ds max 2016 and zbrush
* ready for animation
* upgraded on 04.2019 rigging with biped and skin and added as an extra file
* custom rig based on bones (65 bones) and skin that includes:
IK, custom controls for arms, legs, hip, head, eyes and comes with an info file that explains how to use the rig controls
* poses included: T pose and main pose
* hair is created with 3ds max hair and fur system and has included guides in the scene
* shirt and jeans and shoes are rigged and both have custom morphs to deform properly in the rendered pose
* 6 facial expressions included: smile, surprised, scared, angry, happy and sad
* lights and rendering scene included
* units:cm
* textures are included
---

5. Realistic Child Boy Rigged for Maya 3d model
3D Artist: 3d_molier International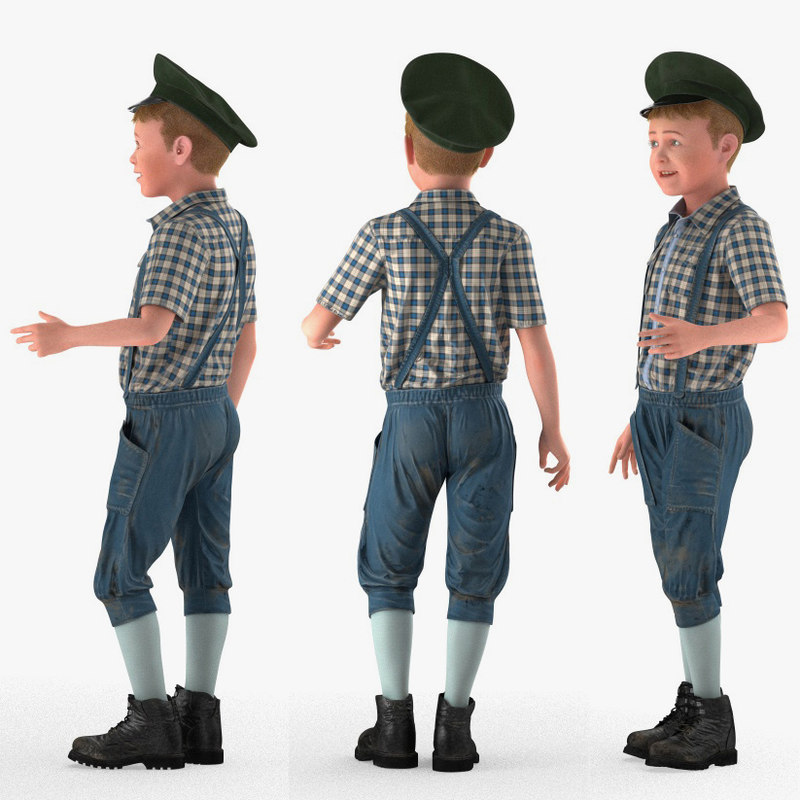 Formats:
* Maya 2012 (Maya Hardware)
Features:
* fully textured with all materials applied
* ideal for close-up renders
* fully rigged with bones and skin system in Maya 2012
* the mouth can be opened
* all colors can be easily modified
* fully textured with all materials applied
* units: cm
* does not include any backgrounds or scenes used in preview images

Textures (png format):
* 4096 x 4096